Sound Healing Teacher Training
serene mind
Let your journey begin….
GROUP SOUND BATHS NOW AVAILABLE
Promoting Health & Well-Being. Soothe your soul with the waves of sound.
Come and join us for an evening of pure serenity. Awaken and align your body with this rejuvenating sound bath. Let any tension and stress disappear as you are left feeling balanced and relaxed. Using a guided meditation followed by the sounds of the Tibetan bowls, crystal bowls and various other healing sounds this really is a beautiful way to massage your soul.
"We know what we are, but not what we may be"
William Shakespeare
Serene Mind are proud registered members of the following organisations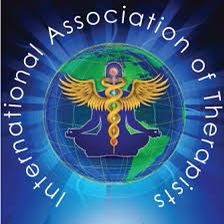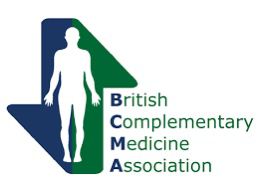 Let's Connect
Get in touch to begin your journey within.
Harold Wood, Essex, RM3 0DU